Saturday, November 27, 2021 At 12 PM – 6 PM
Tasty Food - Awesome Music - Great Deals - Good Times
14651 Roscoe Blvd, Panorama City, CA 91402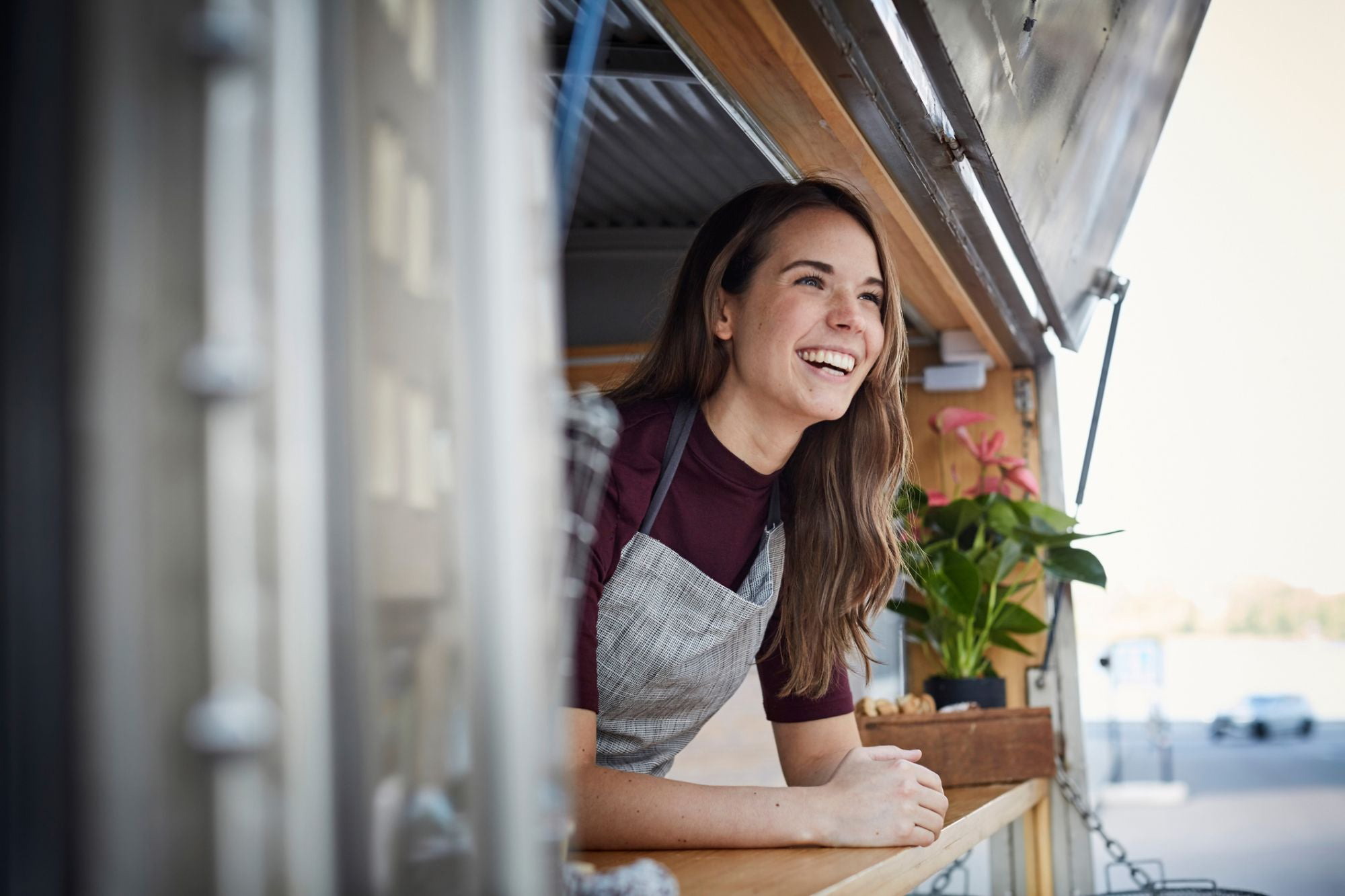 Shop Small is an event that brings the community and small businesses together. Get ready for a celebration just before the holidays to bring warmth, unity, and support to the small business in our community. This event will feature small businesses, a live broadcast by radio station KROJ 101.5 FM, DJ music, food, games, raffles, and much more.
You will be able to choose from a variety of food vendors. Craving some Mexican food? We have it. If you're craving a sweet treat, stop by for some tasty desserts.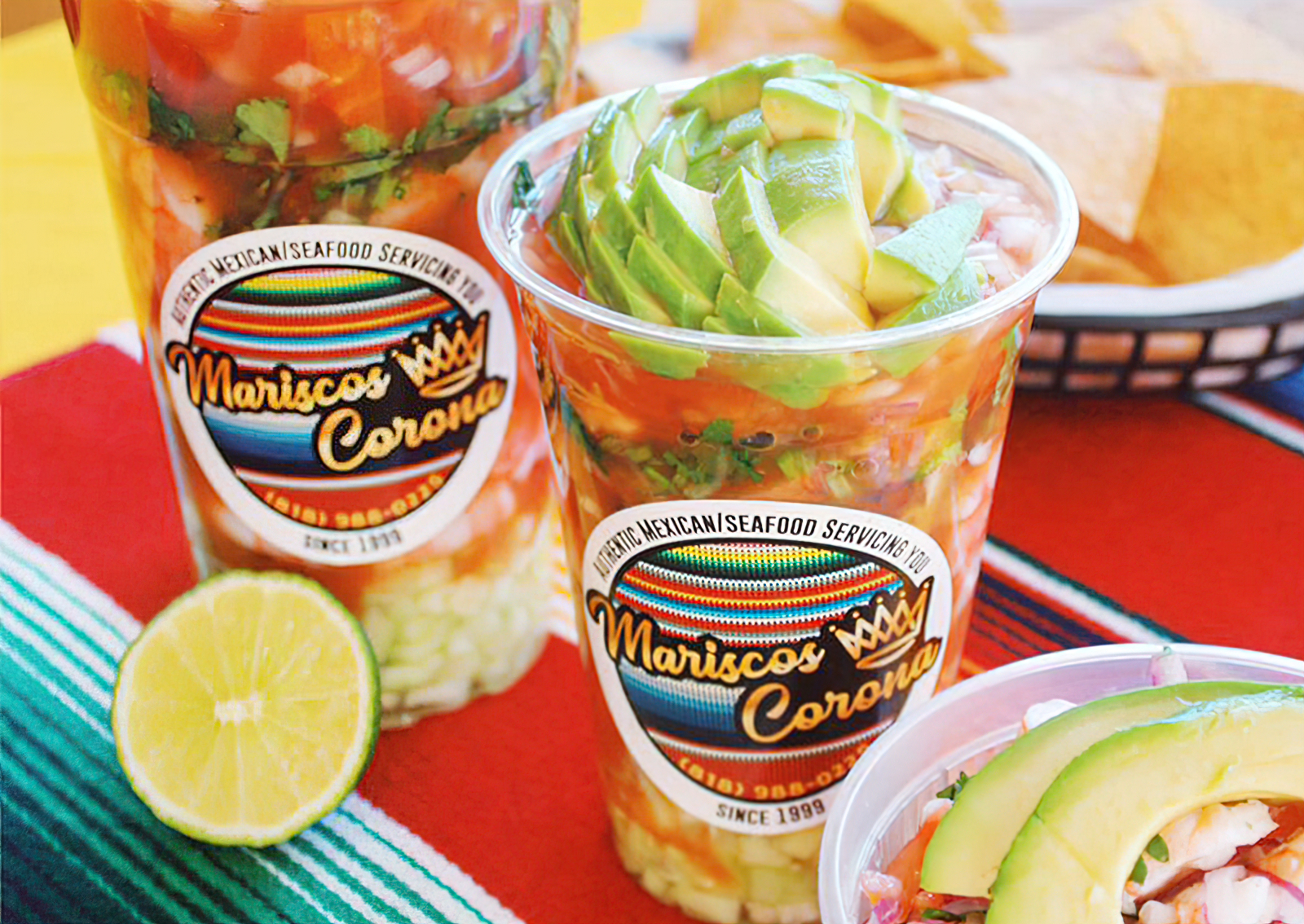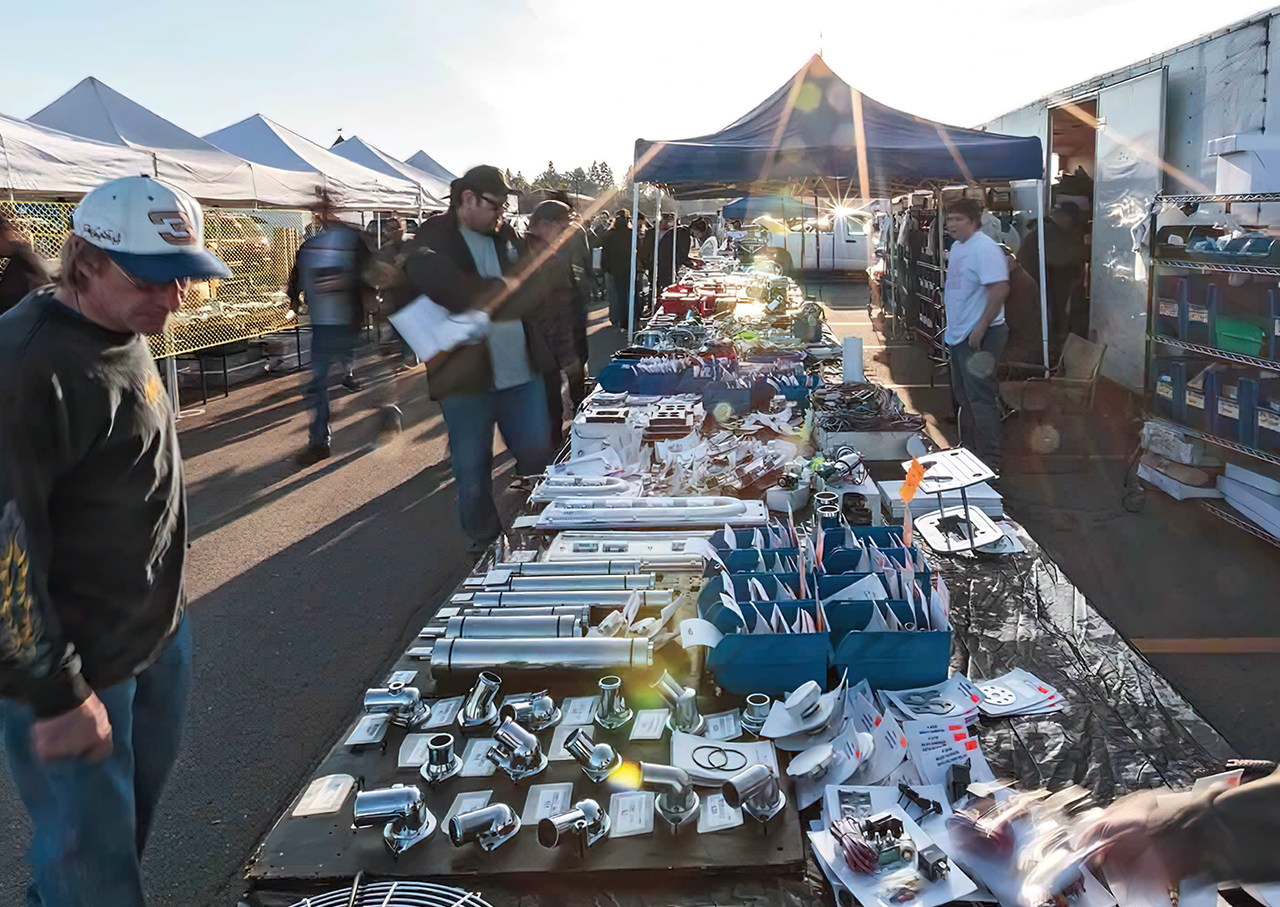 We will have a list of 40 merchants that will offer deals you cannot miss. If you are a merchant and would like to offer your goods or service press the button below to fill out a form.
Why support small businesses
Small businesses are the backbone of every community. They are the ones who are there for you, making sure that your coffee is fresh, that your flowers are beautiful, and that your clothes are on point. They're what make every community unique. Small businesses also provide jobs for people in our communities, which helps to create a better economy for all of us. The best part is that they're getting easier to find! From small boutiques to new cafes on the corner, it's easier than ever before to support local business. Here are some reasons why you should get involved in celebrating small business this month.
Reason #1
Annually, small businesses create 1.5 million jobs and account for 64% of all new jobs in the U.S.
Reason #2
There are 582 million entrepreneurs in the world.
Reason #3
Small businesses in America occupy between 30% and 50% of all commercial space, an estimated 20 billion to 34 billion square feet.
Reason #4
53% of people say shopping at small businesses gives back to their communities and gives them more purpose in their shopping habits.
We give thanks to the businesses that made shop small possible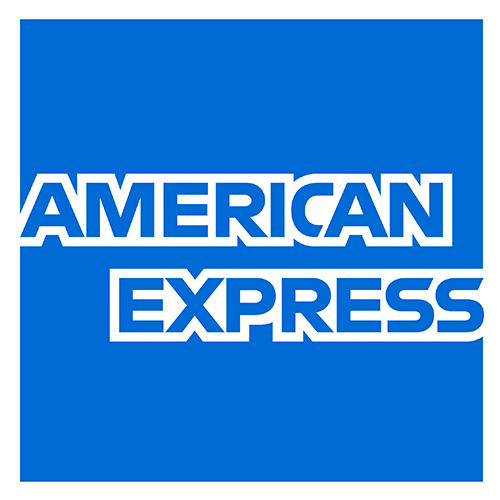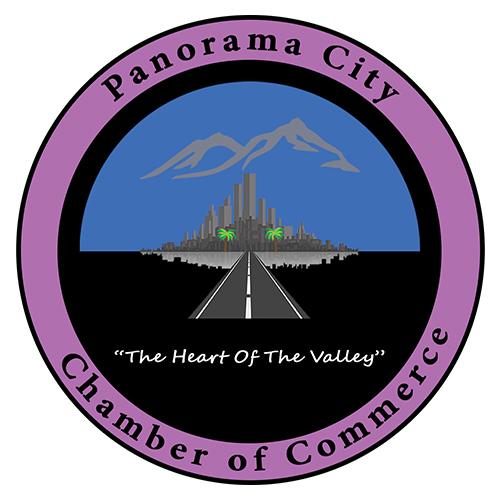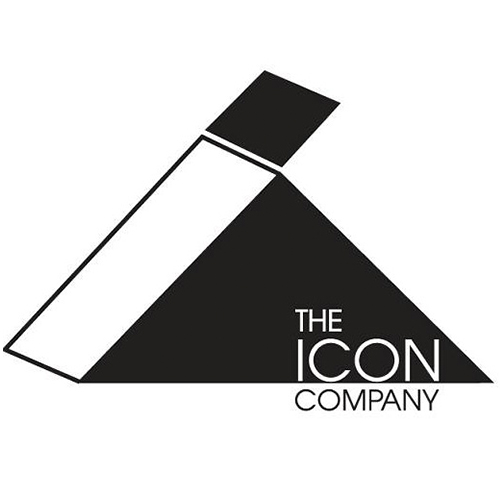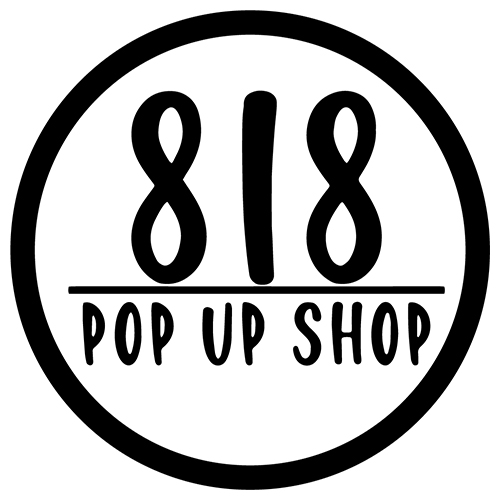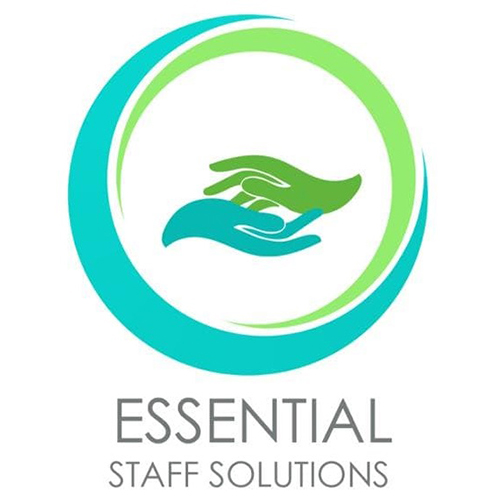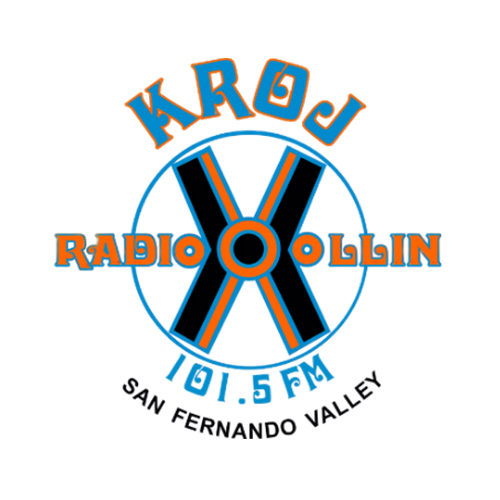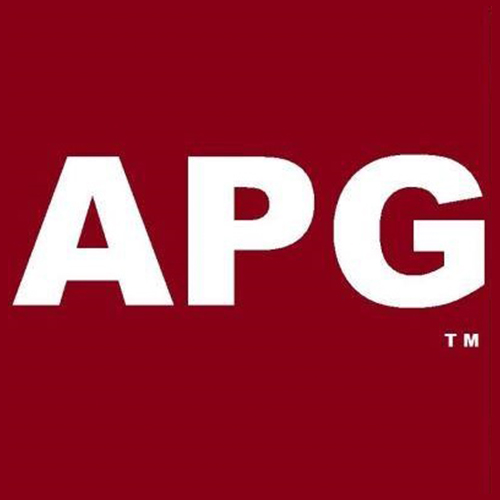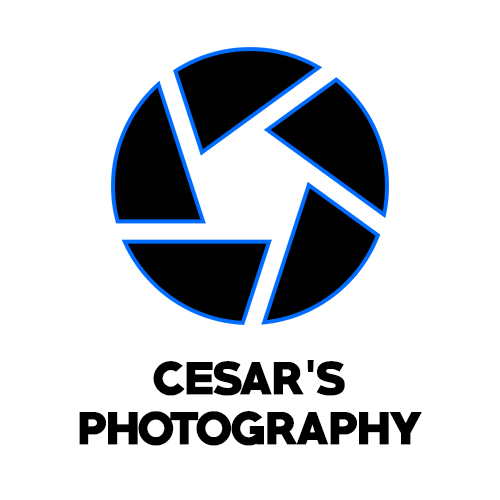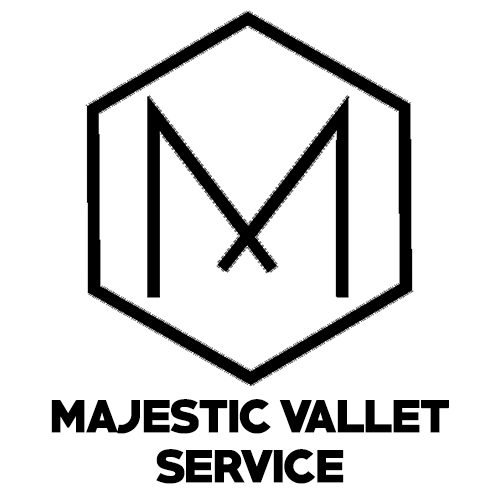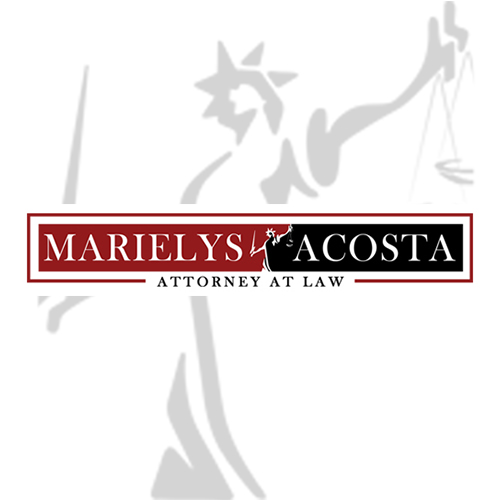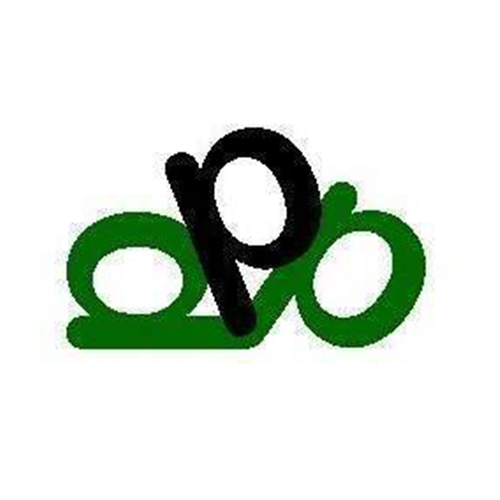 Office of Los Angeles City Mayor Eric Garcetti, Office of Los Angeles County Supervisor Sheila Kuehl, Office of California State Assembly member Adrin Nazarian, Office of California State Senate Majority Leader, Senator Bob Hertzberg, ICON CDC, Valley Economic Alliance, HBN (Hispanic Business Network), Monarch E&S Insurance Services, Norma's Jewelry, DJ Alex Kidd
Panorama City Neighborhood Council, UnBugMe Pest Control, Connect us, Velvet Sunshine Co., Smile for succulents, Craftyshack, El Chaparrito Tacos, Chelly's Chekladas, Sticky Icky Gummies, Posh Polish Gal, La's Creepes, Sunshine Co., Chiefah, Cups by Pita, Engracious Sweets, Cunchy's Fruit, Nena Bakes, Photo Rebels 82, Shop Lyanna, Picositos, In K Distinct Creations, Moonlight Holistic, Blue Mist CBC